Foster Carer's and Rescue Group workshops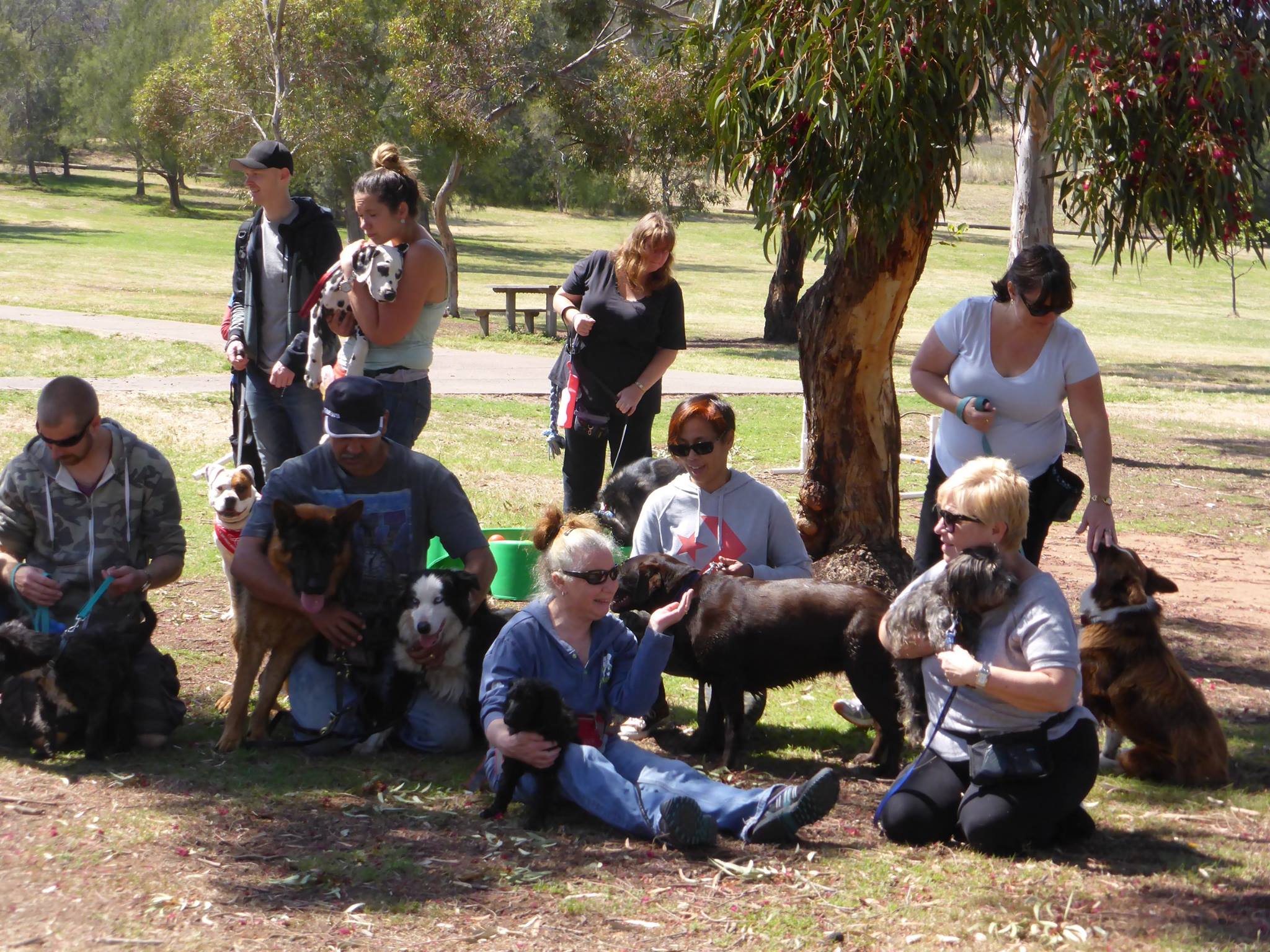 These seminars and workshops are suitable for all foster carers who foster dogs in their homes for rescue and/or shelter organisations. The seminars are also very useful for shelter staff and any other persons working in the world of rescue.
The sessions can be run as 'theory only' seminars that include information on a range of things like:
Introducing new dogs to your home
Canine communication and body language
Separation anxiety vs boredom
Common problem behaviours
Dog bites and fights
Introducing to cats
Environment enrichment and much, much more.
If you prefer to have a practical element included, we can include practical exercises such as:
Touch desensitisation exercises for dogs who don't like to be touched
Teaching some basic obedience skills such as loose lead walking and coming when called
Working with reactive dogs (necessary exercises and strategies)
Impulse control exercises
Crate training
Muzzle training/conditioning
Contact us
if you would like further information on hosting our Foster Carer's information seminars or workshops for your rescue organisation or shelter.