Aggression in Dogs Seminar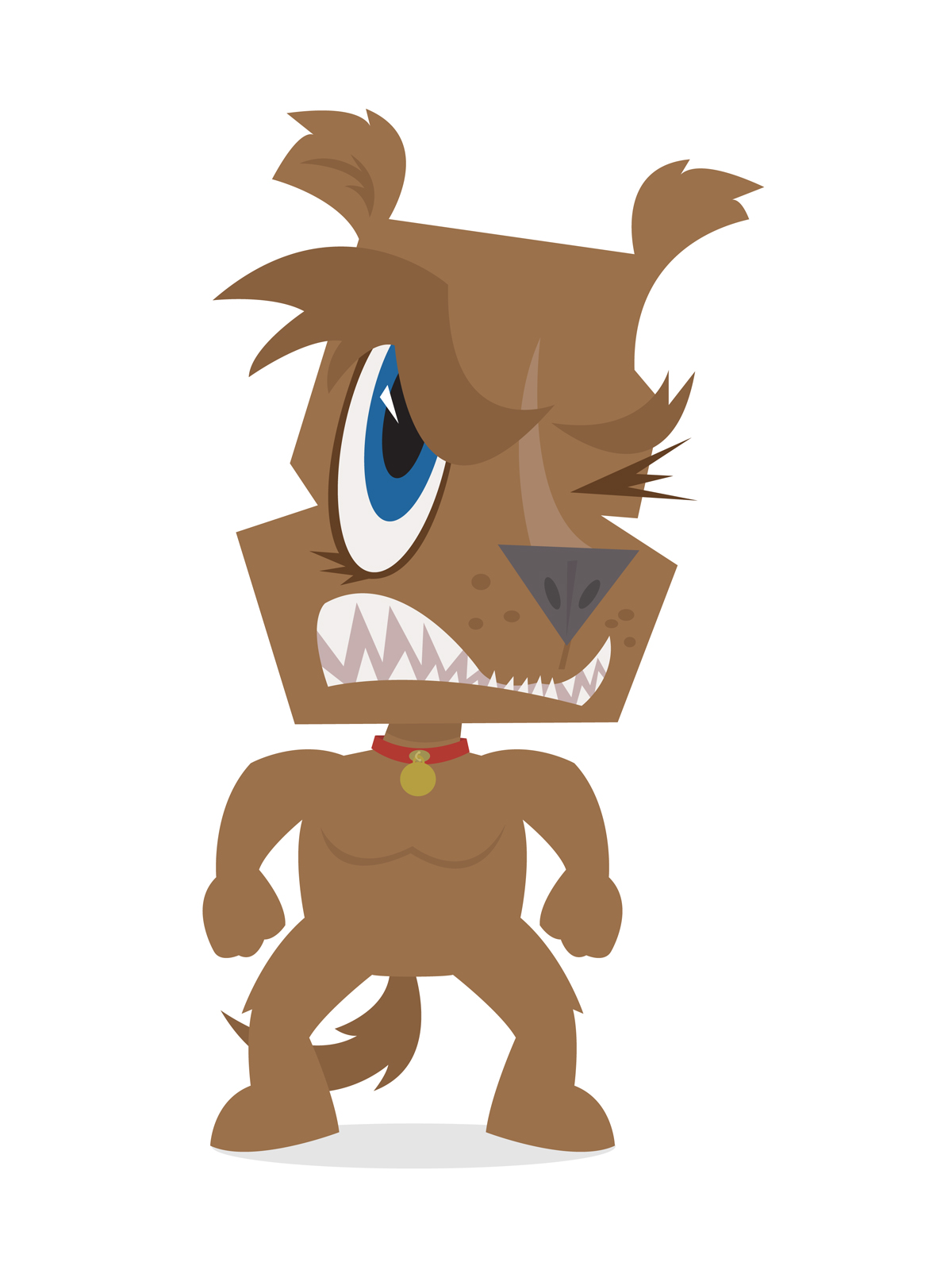 This seminar is for any one wanting to learn more about aggression in dogs.  It generally runs for 5 hours and covers all aspects of dog to dog aggression, reactivity, stress and anxiety and much more.
Main topics covered are:
What is aggression and why does it occur
Body language and recognising stress signals
Resource guarding
Dog to dog aggression
Stress and anxiety
Practical demonstrations (by prior arrangement)
This seminar is suitable for anyone who works with aggressive dogs or those wanting to learn more about why dog dog aggression occurs.
Suitable for:
Dog trainers
Dog day care workers
Veterinarians
Vet Nurses
Dog walkers
Rescue groups
Animal shelters
The seminar can also cover:
Tips and management strategies for handling dogs with aggression issues
Rehabilitation strategies and techniques
Practical demonstrations
Contact us
if you would like further information on our Aggression in Dogs seminar for your organisation or group.